Image: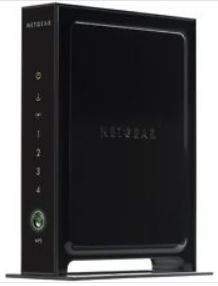 Netgear WNRN3500L V2 Tomato Router  (Price:  $200 installed)
Price Includes:  America Only Internet USB Stick
This is our most popular router for home. home/office, and small business.  This feature-rich router stands out amongst other small business routers in terms of raw power.  This capable little router can handle dozens of both wired and wireless users.  This is Version 2 of this highly reliable router that has served our customers well for many years.  We have installed and maintain many of these and it is our standard router of choice.
Features include:   480 MHZ Broadcom Processor, 128 MB Memory, 4-Port 1GHZ Ethernet Switch, and a USB 2.0 Port
Besides the cost of the router, the price includes up to two hours of installation services, which is usually enough to get the job done.  After listening to your networking requirements, we will configure this router and ship it to you.  We can set up and maintain this router remotely.